YOUR #1 CHOICE FOR ALL INSURANCE REPAIR WORK IN Sydney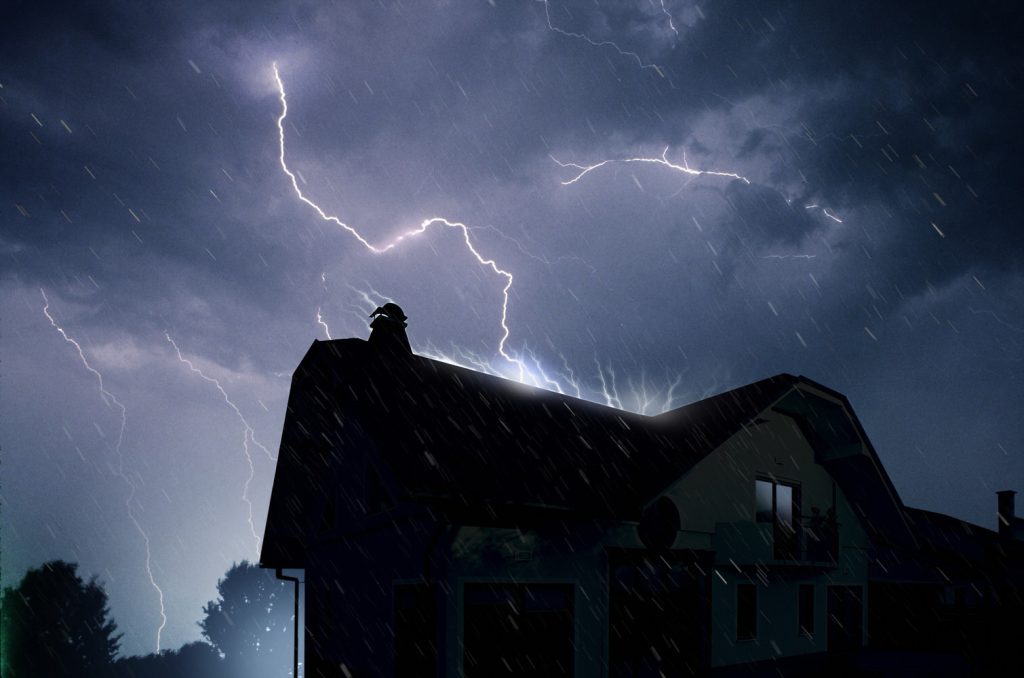 We work alongside some of the biggest insurance builders in Australia. When you need to fix up your home due to natural disasters like:
Fires
Flooding
Storm damage
We are on hand to get your home back to normal. We are trusted to get the job done when things are at their most stressful. We'll take care of getting your home or business back to normal as quickly as possible.
Mountain Reno Group have been carrying out Insurance repairs for over 10 years. We cover a wide variety of services to make the process simple.
We provide the following services:
Building Repairs
Emergency make safes
Causation reports
Scope of works
Quality inspections
At the unfortunate moment that disaster strikes and your home or business premises is affected, we will be there. We won't start asking for photos and have long, drawn-out phone calls. We will be on the ground with you, assessing the damage and getting things back on track.
We have a dedicated emergency response team who will come out when you need them. They will make sure that your property is secure and watertight as soon as possible with emergency measures, such as boarding up walls and windows and tarping roofs. Once everything is safe, we will work with you to assess the damage, produce any reports you need for your insurance, and get the work done well and quickly.
We work with individuals as well as insurers, delivering a range of services that will make a time of disaster that little bit less stressful. At Mountain Reno Group, we offer such services as:
Plastering – covering brick or boarded walls, getting them ready to be returned to normal
Painting – adding the finishing touch to our work, we'll help you match colours to your existing walls and ceilings
Carpentry – our expert carpenters will take on anything you need, whether its framing up structures, reconstructing sections of a building, or reframing a window
Office and shop fit outs – whether you're starting a new business or need to get your business operating again after a flood, we'll get you open for customers in no time
Maintenance – keeping on top of the small things means big problems shouldn't arise, we can help maintain your property in great working order
Disaster clean-up – when nature takes it toll, it can leave your home in a mess, let us come and get your home back to a liveable standard and ready to be fixed up
Boarding up doors and windows – getting your home secure after a natural disaster or break-in is imperative, we'll come out and get your secured, quickly
Tarping roofs – Getting water or debris in through the roof is the last thing you need; we'll temporarily get you watertight until we can get you fixed up properly
Emergency make safes – whatever the problem, we're on hand to make sure everything in your home is protected and sturdy in an emergency and then we'll work to get you back to normal
Writing up specialist reports – working with insurers means we know what they need, our fully licensed team will get the documents ready that you require
CALL US TODAY FOR A FREE QUOTE ON 0405 770 678